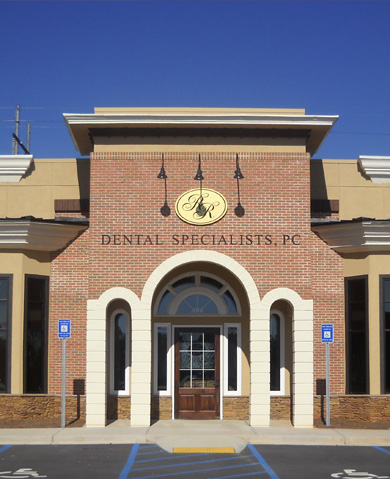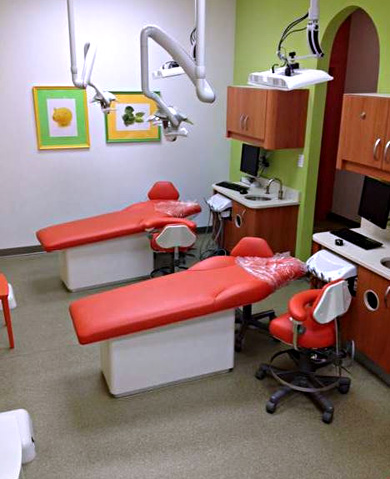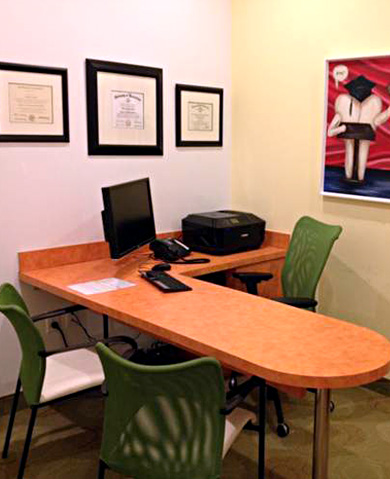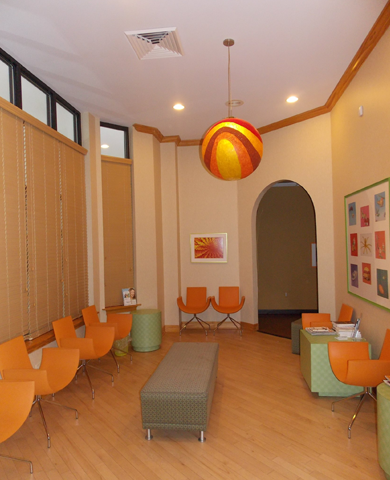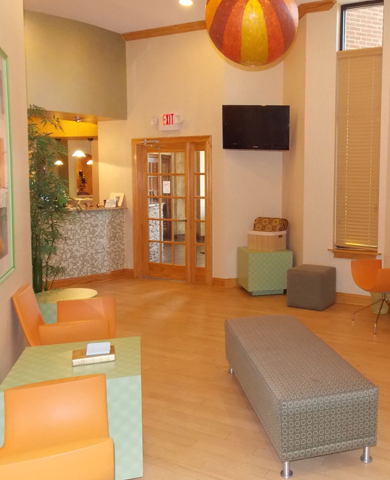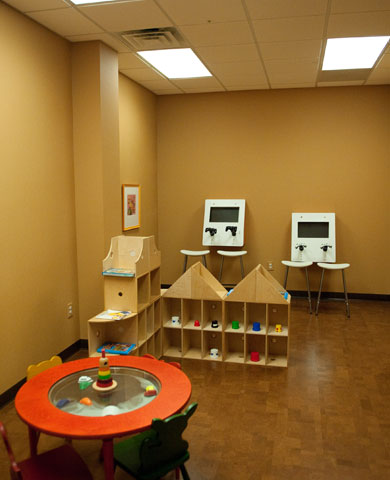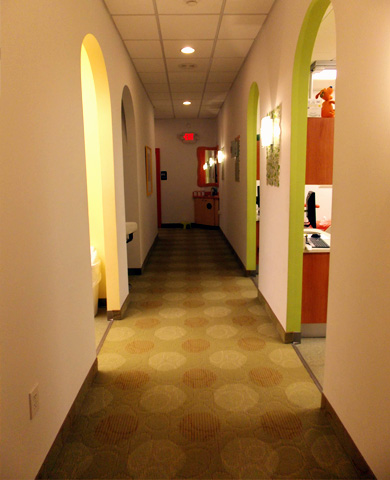 Valerie P. Reese, DMD
Dr. Valerie P. Reese is a Pediatric Dentist who completed her undergraduate college education at Jackson State University in Jackson, Mississippi, graduating with a Bachelor of Science degree in Biology in 1995. She then studied Dentistry at the University of Mississippi Medical Center School of Dentistry, earning her DMD degree in 1999. At Howard University College of Dentistry in Washington, DC, Dr. Reese received her certificate in Pediatric Dentistry after completion of a two-year residency in 2002. Dr. Reese is currently a member of numerous dental organizations to include the American Academy of Pediatric Dentistry, Georgia Academy of Pediatric Dentistry, Georgia Dental Association, American Dental Association, and West Georgia Study Club.
Dr. Valerie Reese and her husband, Reynaldo Reese, have been blessed with two sons and three daughters. Dr. Reese's hobbies include learning, teaching, reading, writing, and traveling. She considers herself extremely blessed to have been graced with both God-given gifts and the specialty training necessary to treat children with the utmost care, respect, and protection.
Our Office:
Pediatric Dentistry at R & R Dental Specialists is a privately owned one doctor, one hygienist, specialty dental office exclusively for children, including those with special needs. Since opening in 2009, Pediatric Dentistry at R & R Dental Specialists has helped develop enjoyment in dental visits for thousands of children. Every team member works diligently to make dental visits fun for each patient. We absolutely love the smiles we make!
Testimonials:
"This doctor and staff has always been professional and helpful. They are wonderful and a joy to see and talk to."--V. SJ.

"I could not be happier with the experience my child and I had at her appointment today! She was nervous going in but everyone did such a great job of making her and I both very comfortable. Thank you so much!!!!"--K. W

"Loved how you managed my son. It was his first visit and first time without a family member present. I was amazed. Will definitely be back "--R. M

"I could not ask for better dental experiences for children. The office staff is wonderful, very polite, and professional. The back staff along with Dr. Valerie makes my child feel at ease regardless of what we come in for. When my children leave, I always hear we want to stay longer and this is the coolest dentist ever! The front office staff makes us aware of any charges BEFORE we come and does an excellent job of explaining insurance and out of pocket cost. You can tell the emphasis of the practice is the CHILD and QUALITY care. I would never go elsewhere. This office is a must try! "-C.P

"R&R Dental experience is all that with two snaps and a circle. Every time my child has an appointment the Staff and Dr are great. I could not ask for a better Dentist and staff. I would gladly refer someone." --R. Y.

"Have always enjoyed coming to R&R Dental Associates. Friendly and caring staff and of course Dentist! My son feels at ease, which is a big plus as a concerned parent. Prior to coming here, we did visit another chain type of pediatric dentists and the first visit was our last!! Never once have we had any issues and so glad we found them. "--D. S.

"I loved this office. My 7 yr old has been afraid of the dentist since he has been going. I didn't like the way our previous dentist was so impersonal. The hygienist & the Dentist here were so amazing and patient. When we left they had no idea that he has ever been afraid & he left happy! Now I am switching my older children as they see patients up to the age of 22."--K. F.

"Wonderful experience as always, the dentist and the assistant both deserve a raise!"--V. N